The long legal path from tribal sovereignty to Native Americ
edit:casino time:2019-02-09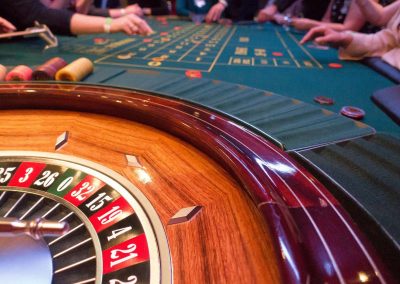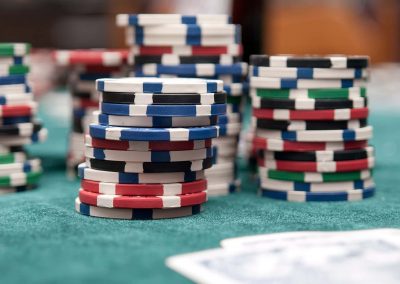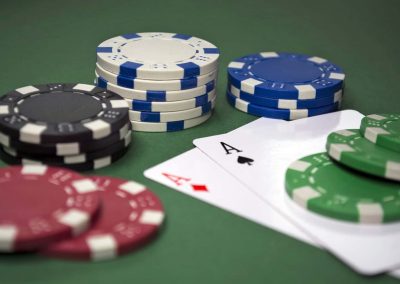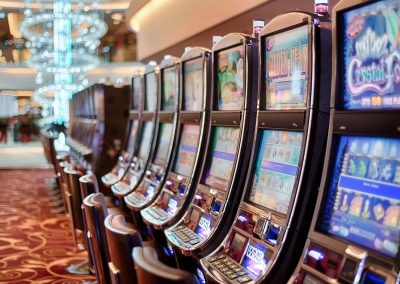 Dotted across Wisconsin's landscape, Native American casinos are a relatively recent addition to the state's economic and social fabric. In 2017, roughly two dozen casinos brought in $1.23 billion in net revenue for Wisconsin's 11 federally-recognized American Indian nations and tribal communities and paid more than $53 million in fees to the state.
But these pillars of tribal economies did not begin operating until the early 1990s, following a long and sometimes contentious legal history involving both the state and federal governments. It is a history that dates back to the 19th century, well before Wisconsin's statehood. At the center of the state's journey toward casinos are an 1832 United States Supreme Court decision and one brief sentence in the original Wisconsin Constitution.
The Supreme Court case Worcester v. Georgia considered the state of Georgia's 1832 conviction of a white missionary named Samuel Worcester who had been living within federally-recognized Cherokee territory. He was one of a dozen missionaries convicted of breaking a state criminal statute that required non-American Indians to obtain a license in order to enter native lands.
The law was ostensibly meant to keep white settlers from laying claim to Cherokee land, but Worcester, a proponent of tribal sovereignty, contended that the state's law disallowed Indian nations from managing the goings on in their own territories. The Supreme Court agreed with Worcester, and in vacating his conviction established a doctrine of tribal sovereignty that prevails to this day within the U.S.
"I can't stress how important [it] is to understand the concept of tribal sovereignty" in tracing the path toward Wisconsin's tribal casinos, said Jim Oberly, professor of history and American Indian Studies at the University of Wisconsin–Eau Claire. Oberly detailed this long and complicated story in a Nov. 4, 2015, talk recorded for Wisconsin Public Television's University Place.
Tribal sovereignty — the principle that Native American nations are not subject to state laws on their sovereign lands — is one of the most important factors leading to casinos in Wisconsin, Oberly said, precisely because state law long forbade gambling in various forms since its founding.